Your device & Our software. Complete diagnosis solution.
Enhance your ECG device with our AI-based system to guarantee the best quality for healthcare professionals.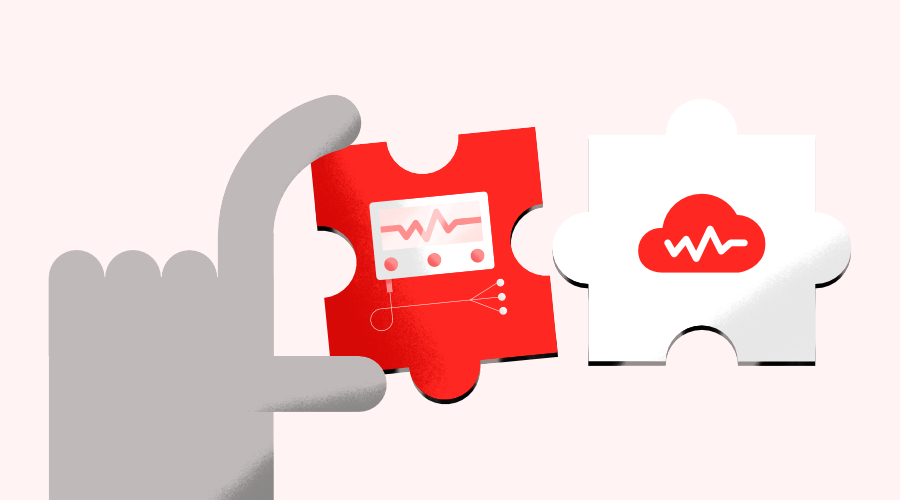 Cardiomatics offers cloud AI-based digital analysis of data from Holter ECGs.
Our medical-grade system, based on accurate algorithms, ensures high-quality and trusted outcomes. Healthcare providers can now quickly receive an easy-to-read report and benefit from smarter diagnoses and better workflows.
Get easy and fast configuration

The integration with your device is on our side. The Cardiomatics team is willing to help you with the installation and user support.

Bring your solution to a high level

Take advantage of our experience and know-how based on billions of heartbeats. Be an outstanding leader in improving the quality of diagnosis in cardiology and reduce waiting time for the ECG results - from days to a few hours!

Build your monthly revenue

Get a monthly recurring income in a flexible billing model. Make your solution scalable and even more accessible. Join the fast-growing digital health market and make sure that your business follows the latest innovations.

Gain a competitive advantage

Demonstrate your integration with Cardiomatics and distinguish yourself in a competitive marketplace. Let your clients get access to innovations that support their daily work and improve outcomes.
We cooperate with manufacturers and providers of devices worldwide.
Join us and make your sales rapid growth!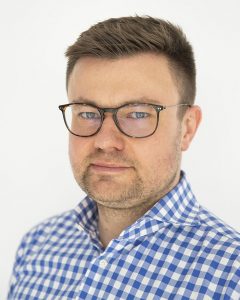 In the field of cardiac electrophysiology, Cardiomatics facilitates and speeds up the diagnosis of arrhythmia.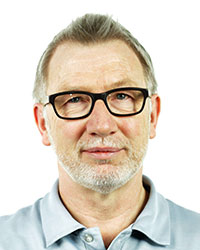 It used to be very time-consuming to analyze long-term recordings with our conventional Holter software. Using Cardiomatics, the interpretation is now fast and reliable.
Your medical device, extended by our digital application, brings ECG analysis to a higher level.
Find out what more you can achieve thanks to Cardiomatics.