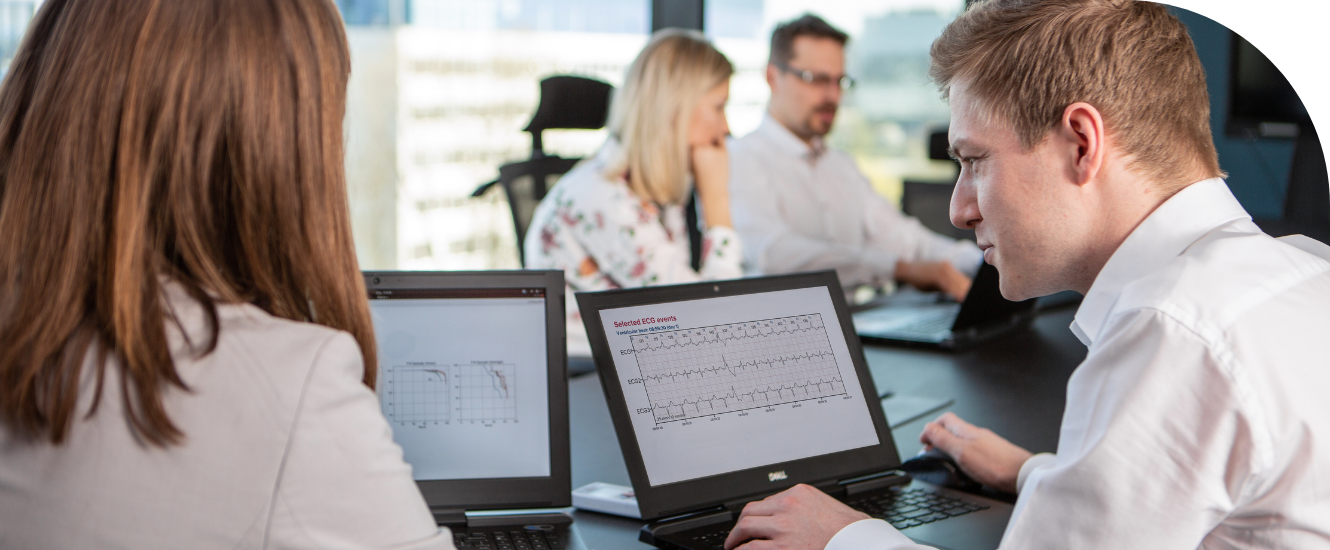 Our culture and what we stand for
Grow as a professional while making healthcare better
Working at Cardiomatics means empowering hundred of physicians across Europe to provide better diagnosis and treatment for thousands of patients. Our goal is to implement machine learning techniques to improve cardiac diagnostics.
We are a team passionate about digital health and new technology, and together we have created a dynamic, supportive environment where we can grow each day.
Join us and take on the challenge of scaling technology, regions and data.

Grow as a professional
People are our key asset. We put a lot into developing skills and discovering new ones.

Take on challenges from day one
Our product is constantly evolving, so be prepared to learn and teach every day.

Make an impact. A real Impact.
Together, we provide better diagnosis and treatment, and we would like you to be part of the innovation.
Haven't found the offer you were interested in?
Apply Now
What is work at Cardiomatics like?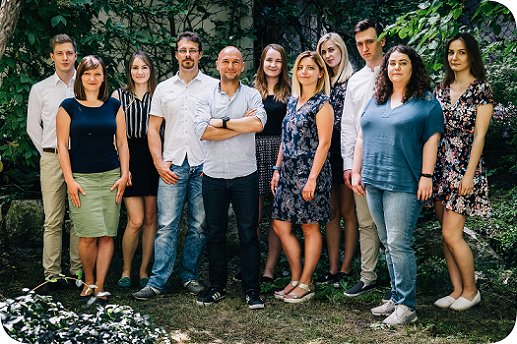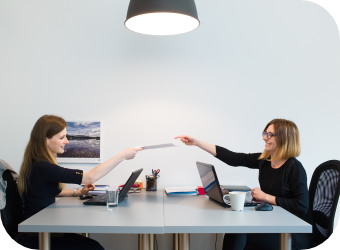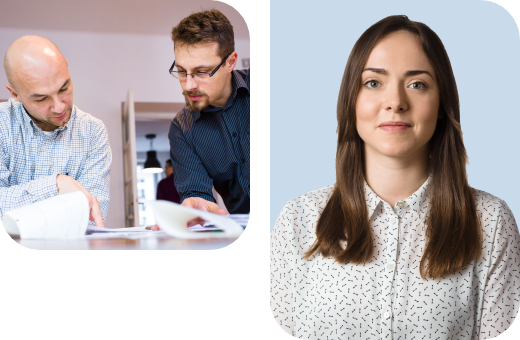 Cardiomatics gives me the chance for continuous self-development. Every day is a new challenge.
Karolina
Software Developer




Let's make healthcare
better for everyone