Your device & Our software. Complete diagnosis solution.
Enhance your ECG device with our AI-based system to guarantee the best quality for healthcare professionals.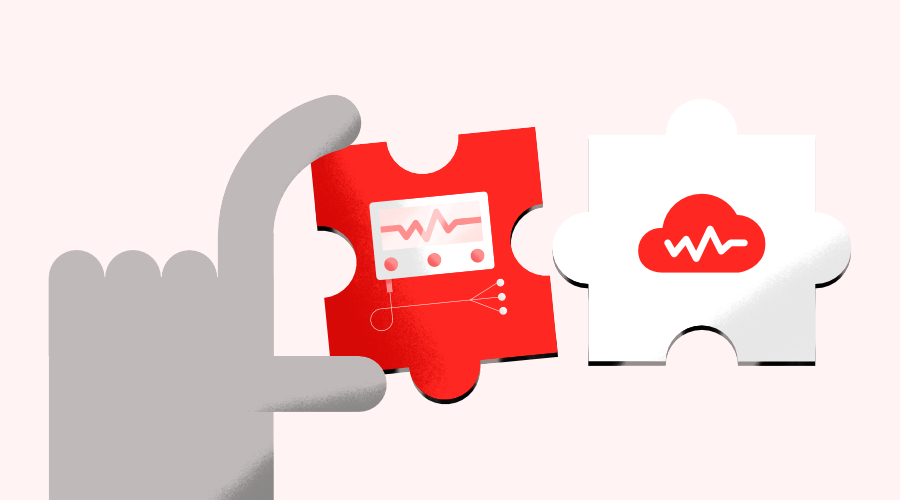 Cardiomatics offers cloud AI-based digital analysis of data from Holter ECGs.
Our medical-grade system, based on accurate algorithms, ensures high-quality and trusted outcomes. Healthcare providers can now quickly receive an easy-to-read report and benefit from smarter diagnoses and better workflows.