Let us turn ECG signals
into actionable results
Cardiomatics is a cloud AI tool for ECG analysis.
Simply give us a raw ECG signal and our algorithms will turn it into valuable analysis.
Clinically validated results

Our algorithms meet the standard ANSI/AAMI EC57: 2012 and have been validated both on MIT BIH arrhythmia databases and on clinical data.

Use reliable cloud interface

Our service uses global HIPAA compliant services which guarantee safety and accessibility from anywhere in the world. API is scalable and ready to be integrated with your solutions.

Adjust to your needs

Our algorithms are divided into modules, which may be used independently of each other. Choose either a simple, user-friendly report or full clinical report.
Trusted by cardiologists and by patients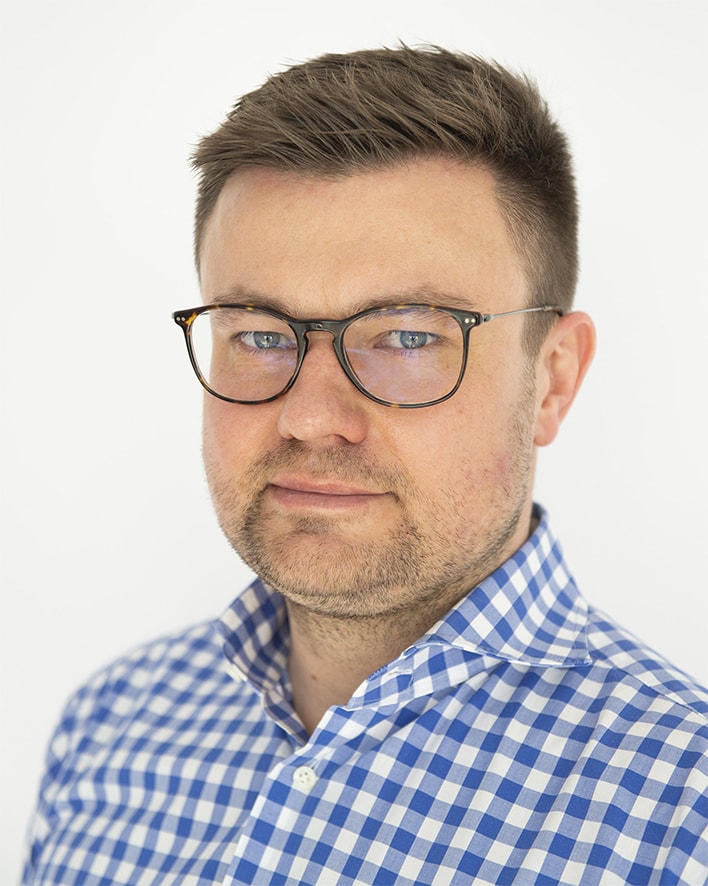 In the field of cardiac electrophysiology, Cardiomatics facilitates and speeds up the diagnosis of arrhythmia.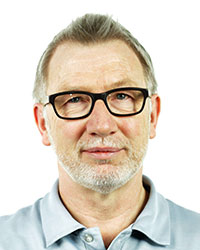 It used to be very time-consuming to analyze long-term recordings with our conventional Holter software. Using Cardiomatics, the interpretation is now fast and reliable.
Get a boost with new technologies
Our scientists and engineers carefully analysed over 13 million heart beats. We employed advanced machine learning techniques to build set of tools which will get the maximum possible value out of your ECG recordings.
Certified as Medical Device Class IIa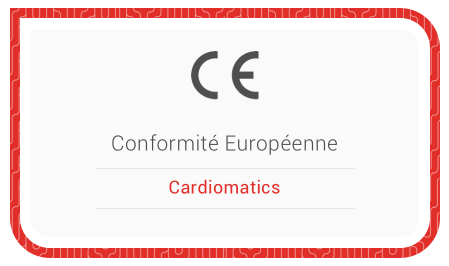 Get started for free today