Algorithms in the service of science
Cardiomatics is clinically validated and certified as a medical diagnostic device. We improve our algorithms in cooperation with scientific partners.
Find out more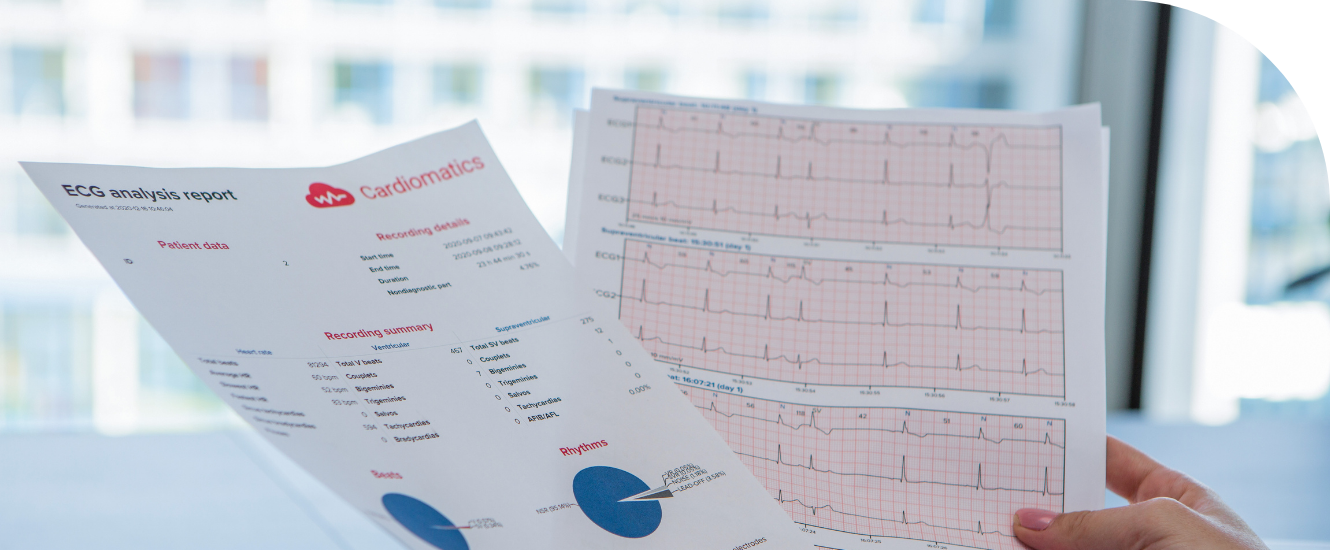 Our goal is to empower hundreds of physicians across Europe to provide better diagnosis and treatment.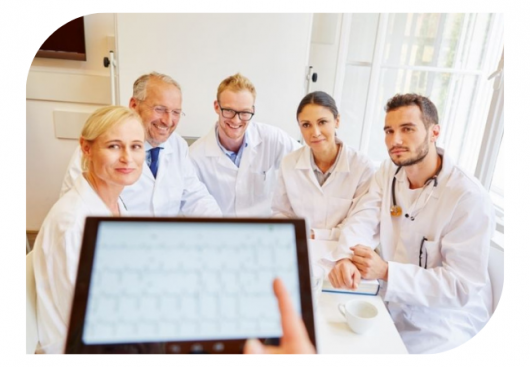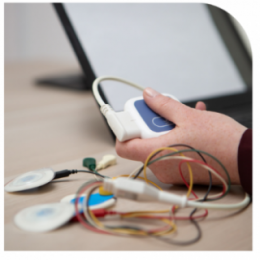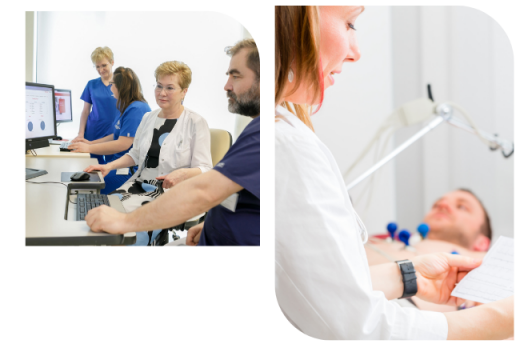 The web-based platform is very simple and user-friendly. After uploading the raw signal of the ECG, we get access to a detailed report within a few hours.
MD, PhD, Prof. Michael Kühne
Head of Clinic Atrial Fibrillation, University Hospital Basel




Let's make healthcare
better for everyone