Take your research to the higher level
Let our cloud-driven tool analyze your raw ECG signal and turn it into valuable analysis. Be part of Cardiomatics - clinically validated and certified as a medical diagnostic device.
Find out more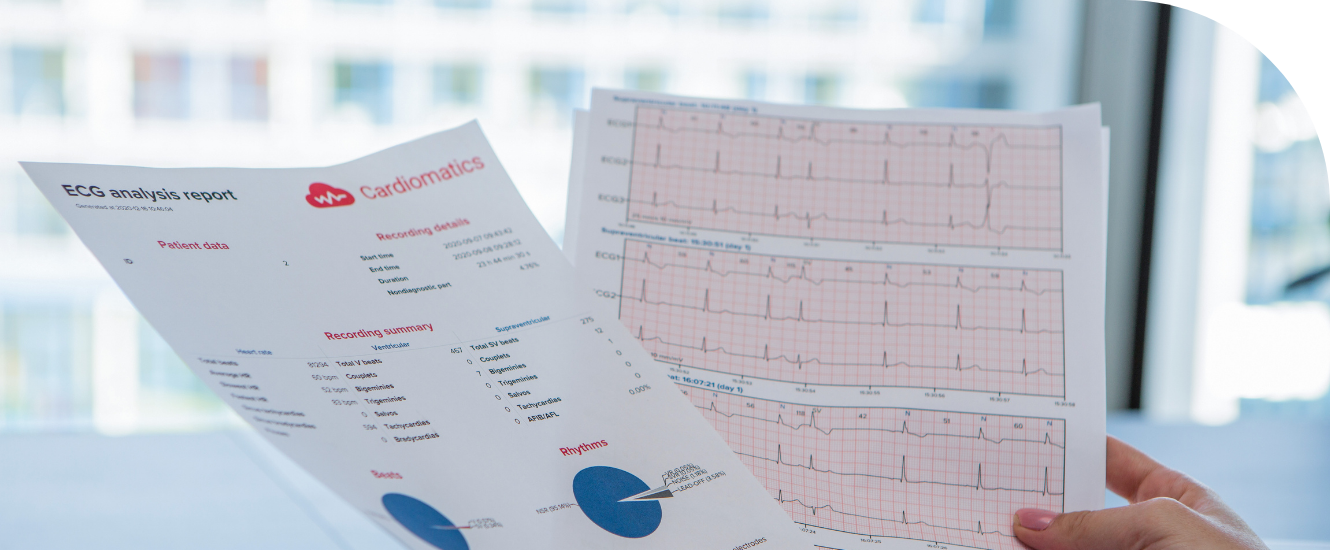 Our goal is to empower hundreds of physicians across Europe to provide better diagnosis and treatment.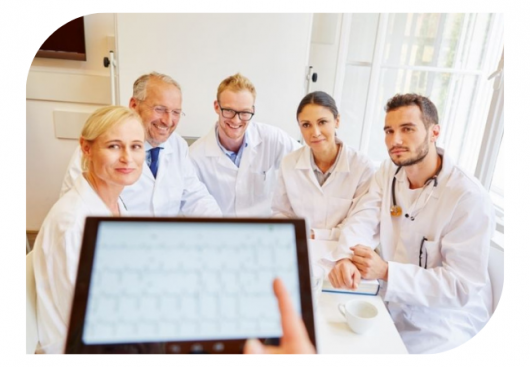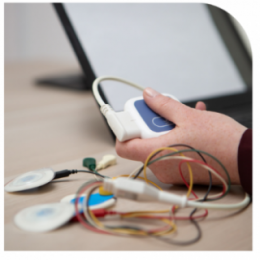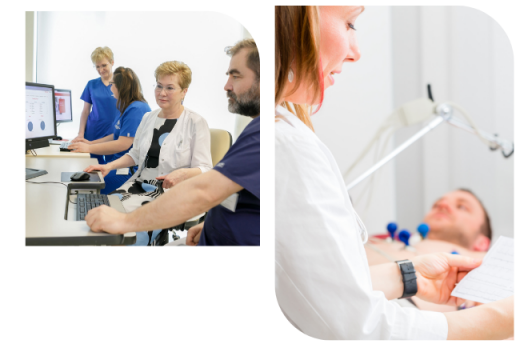 The web-based platform is very simple and user-friendly. After uploading the raw signal of the ECG, we get access to a detailed report within a few hours.
MD, PhD, Prof. Michael Kühne
Head of Clinic Atrial Fibrillation, University Hospital Basel




Let's make healthcare
better for everyone